Mother of Mercy Messengers (MOMM) Dave and Joan Maroney travel across the country with inspiring Divine Mercy presentations.  Find a MOMM Divine Mercy event near you!  Let your loved ones know that Dave and Joan are visiting their area!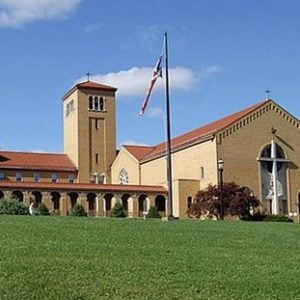 JESUS, THE DIVINE MERCY ~ His Message ~ His Promises ~ His Mercy
Mt. Alvernia Retreat Center
Join us in these beautiful grounds of Mount Alvernia for an evening of Great Mercy, listen to interesting facts about the Divine Mercy Message, hear and see what and why St. Faustina prayed for her country, followed by an hour of Eucharistic Adoration with prayers from the Diary of St. Faustina!