Mother of Mercy Messengers Dave and Joan Maroney travel across the country with dramatic programs.  Find an event near you!  Let your loved ones know that Dave and Joan are visiting their area!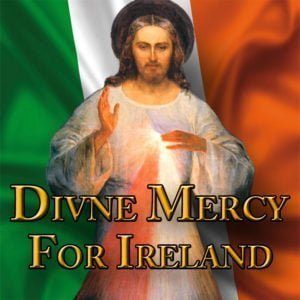 DIVINE MERCY FOR IRELAND
Debut tour across Ireland!
Why are the Divine Mercy revelations of St. Faustina of supreme importance to IRELAND and the whole world today? Join Dave & Joan Maroney as they debut DIVINE MERCY FOR IRELAND and share intriguing & little-known facts about the message that's transforming so many lives.