Do whatever is within your power to spread devotion to My mercy.

"What I see is that this campaign gives people new hope." Joan Maroney
The DMFA team consist first and foremost of its membership, those united in prayer working for the re-Christianization of the US.
Secondly, there are those working behind the scenes on the initiatives and programs in the day to day working of the apostolate.
Follow these links to learn more: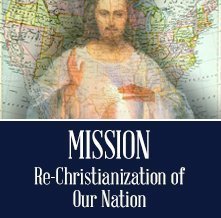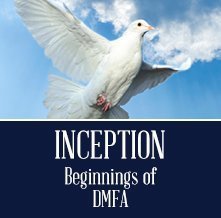 To contact Divine Mercy for America call 830-634-7765 or email momm@omniglobal.net
Mail: Mother of Mercy Messengers, PO Box 495, Center Point, TX 78010
Diary of St. Maria Faustina Kowalska: Divine Mercy in My Soul © 1987 Congregation of Marian Fathers of the Immaculate Conception of the B.V.M, Stockbridge, MA 01263. All rights reserved. www.marian.org