Podcast: Play in new window | Download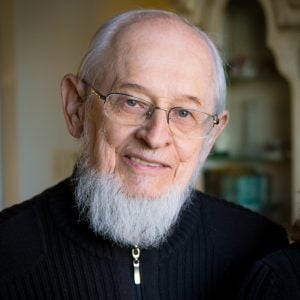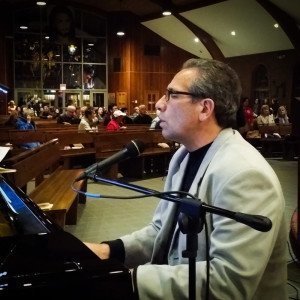 Eucharistic Holy Hour before the Blessed Sacrament
Fr. Seraphim Michalenko MIC with special guest Marty Rotella – 51 minutes
Let Fr. Seraphim help you enter into deep prayer. As one of the worlds leading authorities on Divine Mercy his heartfelt promptings and tender insights can only help to foster a deeply prayerful experience. Marty Rotella leads the congregation in singing the Chaplet of Divine Mercy and more.Recorded live before the Blessed Sacrament in Oradell, New Jersey. Various prayers are from the booklet The Divine Mercy Adoration Companion.
As founders and directors of Mother of Mercy Messengers, an apostolate of the Marian Fathers, Dave and Joan Maroney have taken the message emanating from the National Shrine of The Divine Mercy in Stockbridge, Massachusetts to parishes, schools, and conferences across the United States and beyond since 1999.
In 2012 Dave and Joan launched the Divine Mercy for America Campaign and Network to encourage people to pray for countries as the Lord instructed St. Faustina.
Visit divinemercyforamerica.org to sign up and learn more.
To download this file click on the download link at the top of this page.
Contact:
maroney.dave@gmail.com
text 361-549-3702