Mother of Mercy Messengers (MOMM) Dave and Joan Maroney travel across the country with inspiring Divine Mercy presentations.  Find a MOMM Divine Mercy event near you!  Let your loved ones know that Dave and Joan are visiting their area!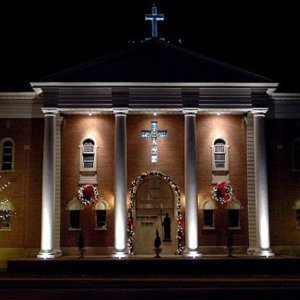 THE MESSAGE OF JESUS, THE DIVINE MERCY
St. Philip the Apostle Catholic Church
Join Dave and Joan Maroney of Mother of Mercy Messengers (MOMM) on a two-day visit with two great multimedia presentations for the entire family. Second day presentation followed by an hour with Jesus, the Divine Mercy.