Mother of Mercy Messengers (MOMM) Dave and Joan Maroney travel across the country with inspiring Divine Mercy presentations.  Find a MOMM Divine Mercy event near you!  Let your loved ones know that Dave and Joan are visiting their area!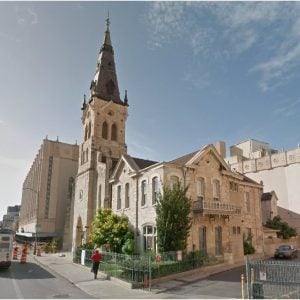 SAN ANTONIO RIGHT TO LIFE RALLY
St. Joseph's Catholic Church & Milam Park
Join Dave and Joan Maroney as they attend the Right to Life Rally leading to the prayer procession to Milan Park. Hope to see you there!