Your handbook on Divine Mercy.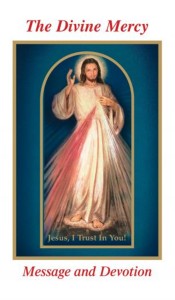 Product code: M17
Paperback: 88 pages
Size: 3.5 x 6 inches
One of the most popular booklet, The Divine Mercy Message and Devotion has introduced hundreds of thousands of souls to the life-changing message of mercy. It covers every aspect of the message and devotion – from the Feast of the Hour of Great Mercy to the Chaplet and the Novena. It also includes selected prayers from the Diary of St. Faustina.
In this booklet, you'll find many spiritual treasures: Discover why mercy is the mission of everyone in the Church. Learn of God's merciful love in the Bible, of the Eucharist and Reconciliation as the great Sacraments of Mercy, and of our call to bring God's mercy to the dying and departed.
Here is your pocket-size handbook on Divine Mercy to read yourself and to share with family and friends.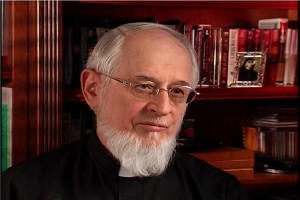 Fr. Seraphim Michalenko, MIC, the main author of this booklet, is one of the foremost speakers and writers on Divine Mercy in the world. He has appeared frequently on the Eternal Word Television Network and other Catholic network.
Authors: Fr. Seraphim Michalenko, MIC with Vinny Flynn and Robert A Stackpole, STD