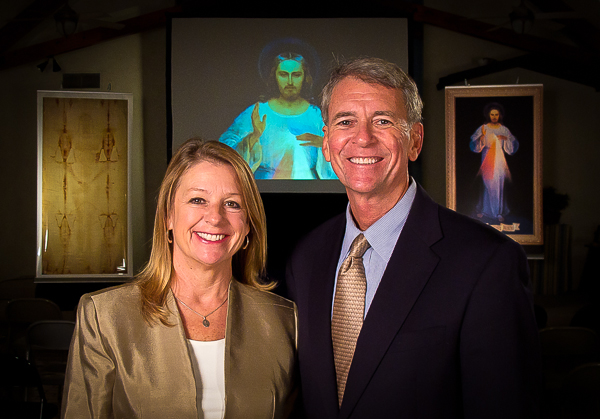 The purpose of Divine Mercy For America is to radically increase awareness of and devotion to Jesus, The Divine Mercy as a sure means of providing great benefit to souls in our country and throughout  "the whole world."
Many recognize the importance of praying for our country at this moment in history.  The plan is to gather these faithful ones together to unite their prayers.  The tools provided in this website will not only help these souls deepen and increase their personal prayer life but will also empower them to evangelize others.  In this way the pleas for our nation will ever increase reaching the heights of heaven calling mercy down upon us and the world.
Yes, it is important to pray for our country.  It is also important to have hope in our hearts that our prayers are heard.  It is in joining together that the seed of hope can sprout and grow in our hearts compelling us to do more and more to beg God's mercy upon our nation.
Thank you for taking the time to visit and we pray that you will find the DMFA website to be a great resource for you in your evangelization efforts.
Visit How to Participate to learn the full details of putting the plan into action.