Mother of Mercy Messengers Dave and Joan Maroney travel across the country with dramatic programs.  Find an event near you!  Let your loved ones know that Dave and Joan are visiting their area!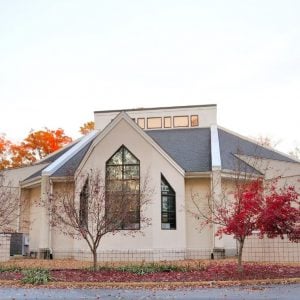 JESUS, THE DIVINE MERCY ~ His Message – His Promises – His Mercy
Prince of Peace Catholic Church
An invitation to God's Mercy comes in many forms, experience the mystical heights from the writings of St. Maria Faustina as her Diary comes to life before your very eyes! An experience for the whole family, soon never to forget.